Collection 071
ITEMS FROM THIS MONTH'S BOX: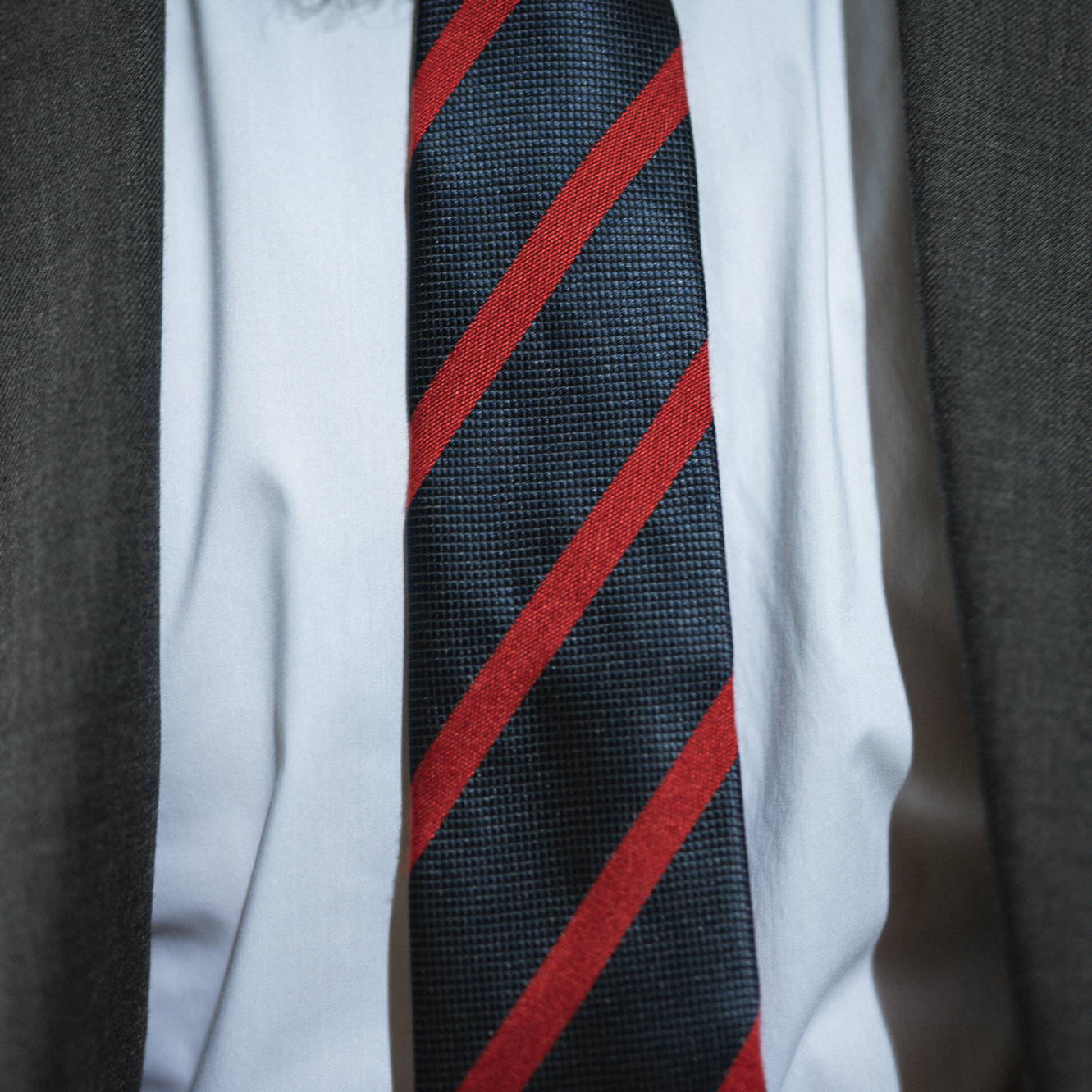 NAVY BLUE + RED STRIPED TIE
Timeless colors and timeless patterns. This navy and red striped tie isn't reinventing the wheel. It is the wheel.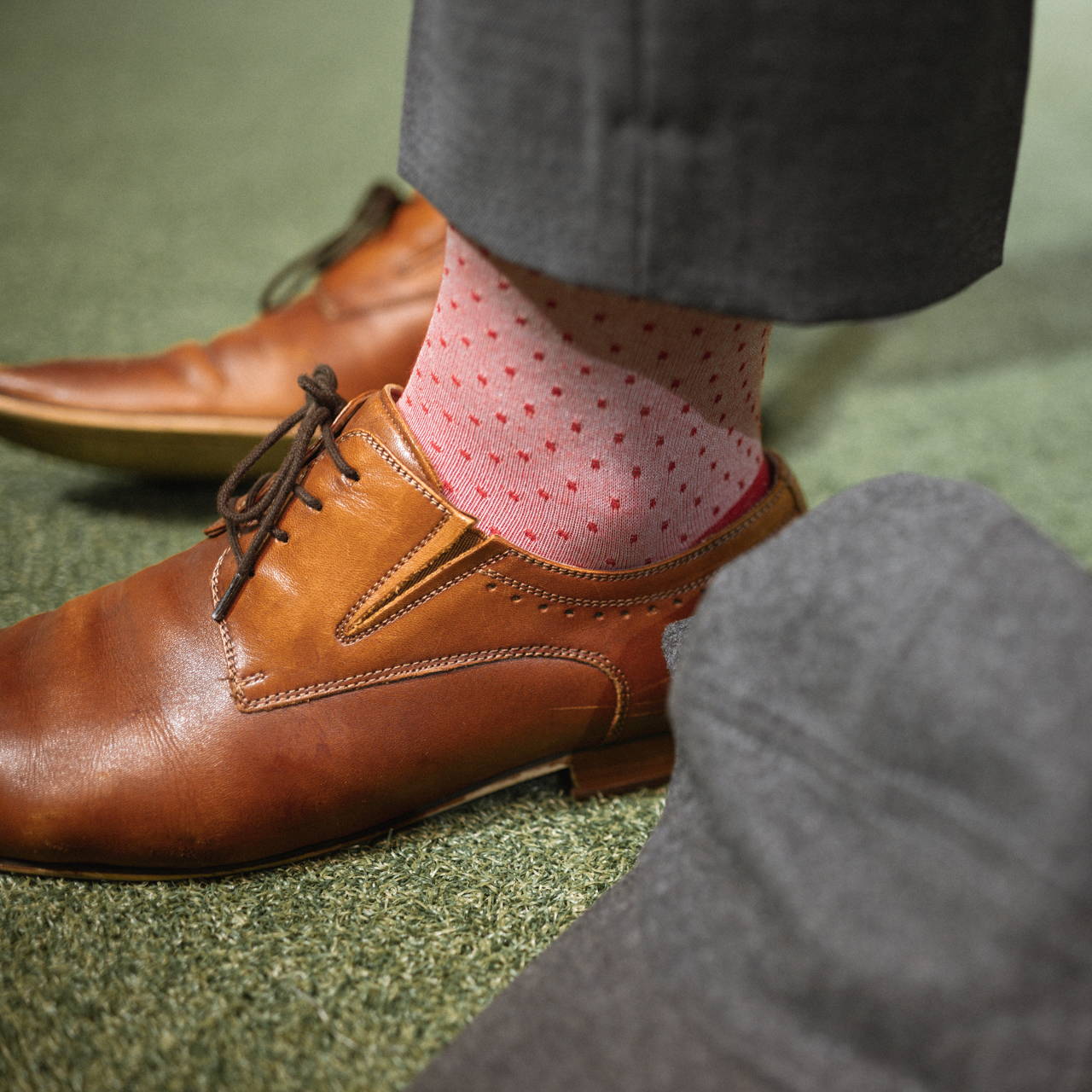 RED SOCKS
These are the greatest red socks this side of Fenway park. The multiple shade palette can easily be dressed up or down for a more laid back look.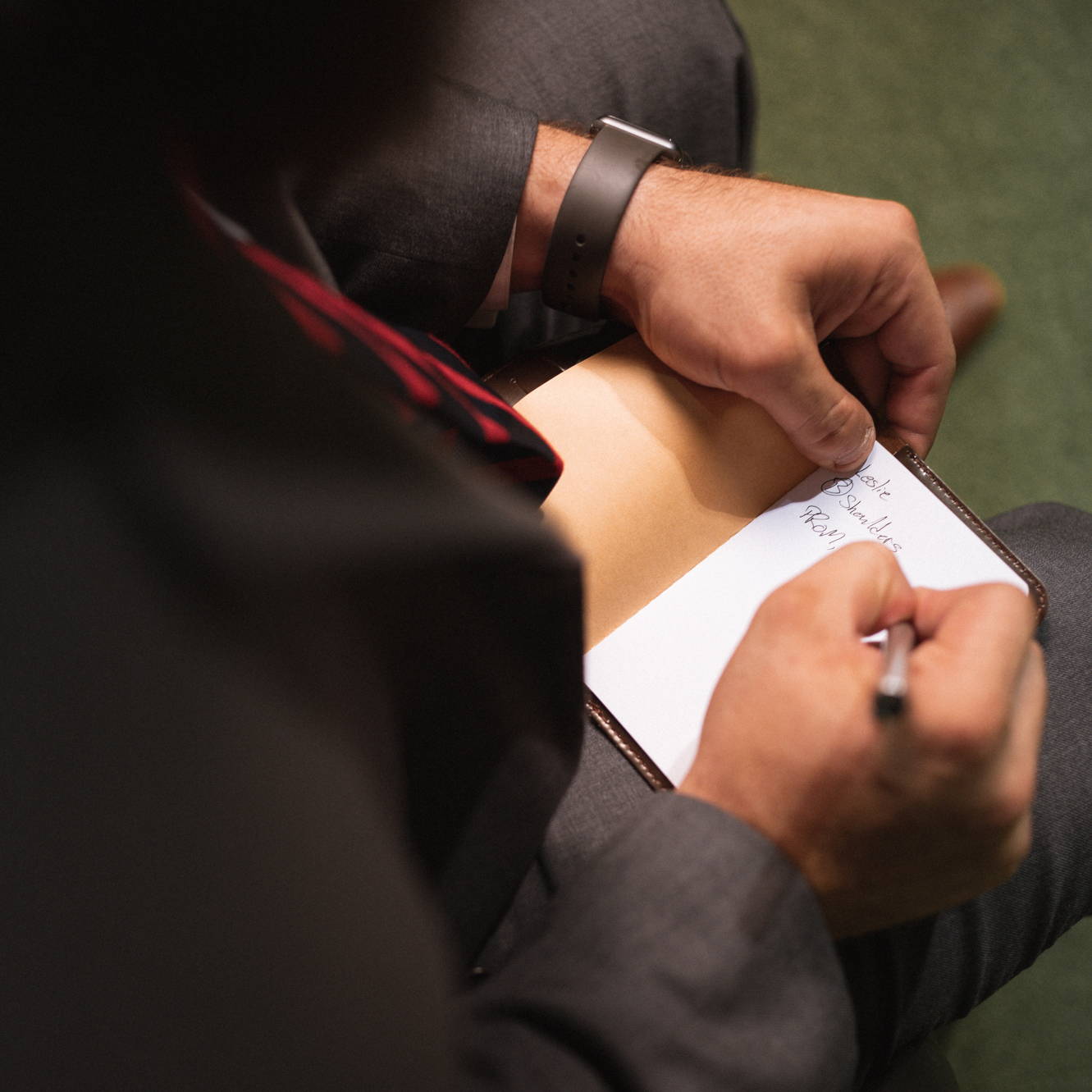 JOURNAL + PEN
Perfect for whatever profession you call your own, this handy field journal is the best way to remember the adventures ahead. Paired with your journal is this classic pen that is made with a durable design to be the perfect sidekick for your field journal.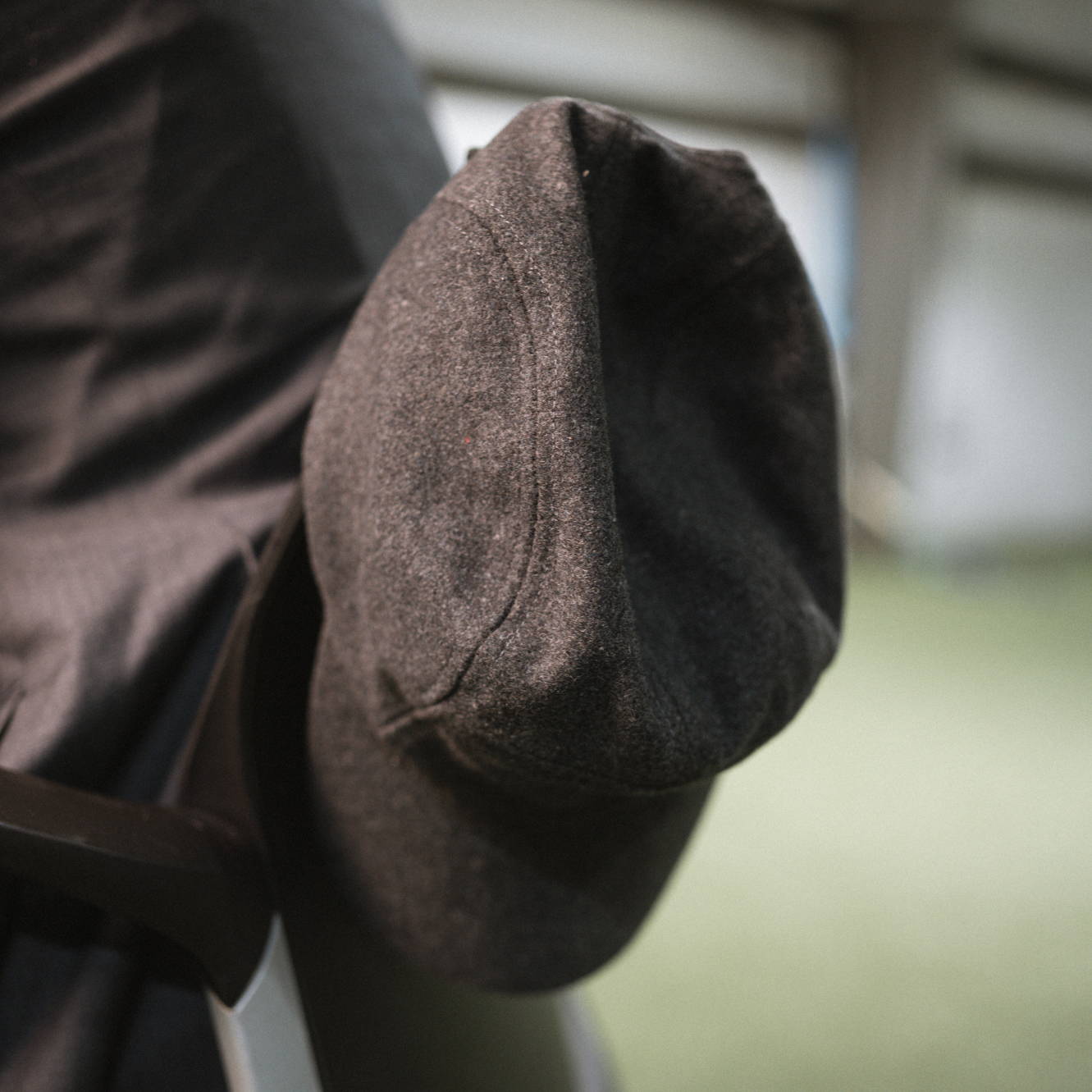 FELT HAT
This vintage felt cap is a super solid accent piece for anyone looking to create a style of their own. With a brutal color and unique texture, it can be a fun centerpiece of any outfit.